Status:

Still Stressing and Depressing...
BUT less so then yesterday.

So, by way of update on the

boy

, I just got off the phone with Fresno. I told him I was having a Depression time (true) but was excited to see him (true

?

) and then we spent the majority of the 2 hours talking and giggling stupidly about Onesie underwear,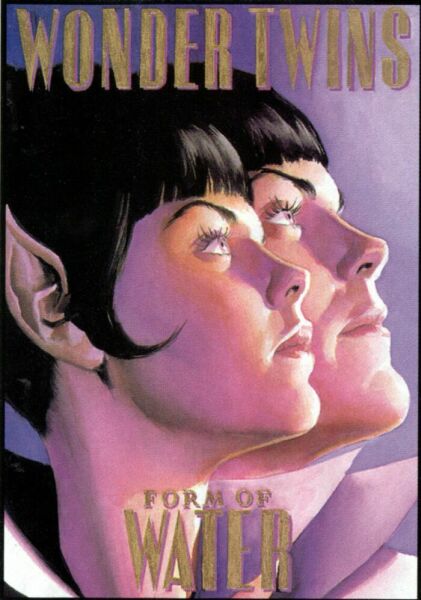 Wonder Twins, and snails. We talked about serious stuff, too, like the frustration of his job and the fact that he actually put in his offer on the California house for his cousin and friend. He is waiting for it to be accepted, but basically is just planning on buying it regardless, for them to live in and he will move here. Because he just takes care of people he cares about. I just hope he isn't doing

too

much, taking on more than he should.

Which, by the way, brings me to something else I wanted to say. It doesn't make more sense, but I wanted to

clarify

, I am NOT afraid that Fresno will run when he realizes what a mess I am, emotionally. I am afraid he WON'T find out what a mess I am until we are married and will in a sense of exceptional, Fresnoesque, loving loyalty just stick with me but not ever be really happy. And I want him to be really happy.

(He WILL however, never find anyone as *entertaining* as me. Mostly because he has a really really SILLY sense of humor. But I just don't know that goofy entertainment is a good trade for emotional stability.)


Okay, anyway, so today I got a wedding announcement for someone I was best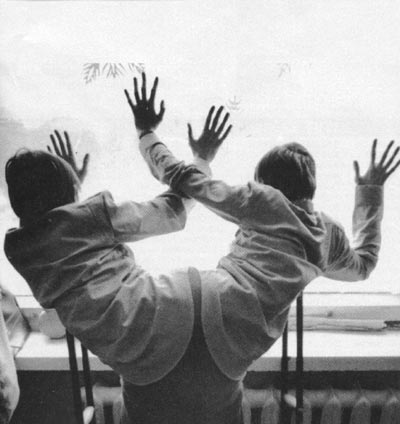 friends with back in high school, Stephie Burr. It's been a long time, but Mali saw her (on BYU campus, I think?) anyway she got us connected again. So Stephie sent me an invite with the picture of her and her hubby-to-be. Can I just say CReEeePY?! They are, like, TWINS! They have the

SAME FACE!

He is a Bald version of her! And the way they posed, and the shirts, well, they even looked the same that way. I am very tempted to scan it in and PhotoShop her hair onto him just because. Now, even though Roomie Lark totally agreed they look like clones, she DID talk me out of giving said artwork to them as their wedding gift (Even though I would find a cute frame to put it in.)

Sadly, that means I need to find a cool present. Because, well, she was a good friend, even after high school. It was only post mission that I lost track of her. So yeah, I will find her something cool.... but SECRETLY I *will* think it is creepy that she is marrying

herself

as a bald man for as long as I want. Hee hee hee hee!

I am a wicked person. *blush*
So, this has been entertaining me ---->

Yes. That is the real guy. And the other real guy. And the other real guy. And the guy in the car is THE Karate Kid. And the real other guy is really that guy. Awesome, huh?

I *heart* YouTube.

I should go to bed. It is not, as you may have noticed, "before 1" per my goal. It is, well, 2:30. I feel like crap. Unfortunately, not like sleepy crap. Just regular crap. Speaking of, who would let their kids play with THIS?